Custom designs
GLOBAL CÀMPING: more than a job, a tradition
All structures can be made for different measurements, depending on the availability of each space. We have a wide range of colors and canvas fabrics.
We adjust to your pocket, do not hesitate to ask for a quote and we will give it without any commitment.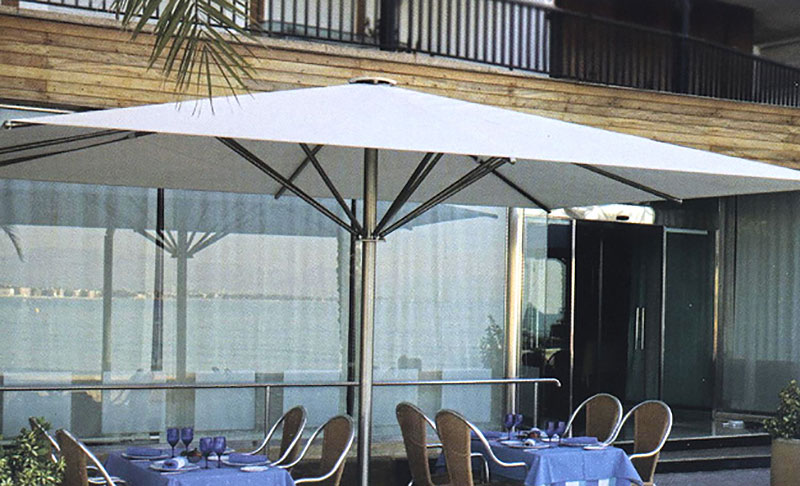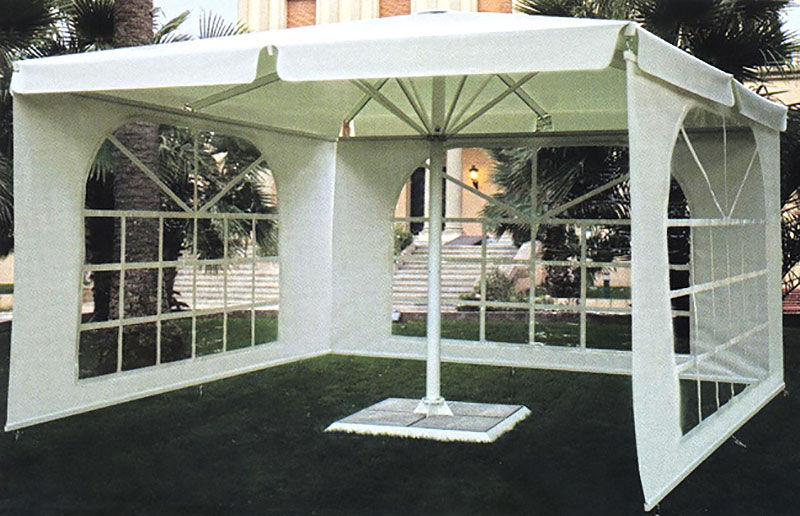 In the umbrellas are basic protection for the outdoor terraces.
Easy opening and closing allow us to have an outdoor area protected from sun and rain with ease.
Forms can be octagonal, square or rectangular.
We are a company that adapts to the demands of the market.
Therefore, we offer the guarantee of our 25 years of experience in the manufacture of metal structures and accessories.
From closed side, awnings, goals, pergolas, passages, umbrellas, to a full range of accessories for camping.
Phone and mobile
+(34) 93 630 74 01 Laura
+(34) 690 63 23 09 Xavi
Address
GLOBAL CÀMPING
C/ Química, 3
08740 Sant Andreu de la Barca
BARCELONA